Leah Dowd
Sales Associate
---
Leah Dowd
Sales Associate
Phone:
Phone:

M:

908.745.8948

908.745.8948

mobile

Phone:

O:

908.874.8421

908.874.8421

office
Office:
Office:

Coldwell Banker Residential Brokerage

716 ROUTE 206 & RAIDER BLVD
HILLSBOROUGH, NJ 08844
Leah's Philosophy
Do what you love and love what you do. Leah has done just that for the past four years - real estate! Happily working with Coldwell Banker, Leah helps clients in and around the area find a home of their dreams, and sell their prized properties with success. 
Her buyers, sellers and renters are her top priority, because Leah understands the life-changing implications of a real estate transaction. As an excellent listener and strong leader, she takes time to evaluate her clients needs and present a realistic course of action to help them achieve their goals with ease. Leah has always been a self-starter, driven to excel and work with others in reaching their potential. She previously proved this in the restaurant industry where she was also involved in sales and negotiations, and as an elementary school teacher demonstrating an extreme level of patience. 
From the initial meeting or conversation to the closing of your transaction, Leah will enlighten you on the market and educate you on the home buying or selling process so you know what to expect. Clients consider her to be extremely knowledgeable, sincere and trustworthy-all compliments that have been hard earned and are well deserved. 
A native of West Virginia, Leah graduated Summa Cum Laude from Montclair State University with a BA degree. She has lived in the Hillsborough area for many years enjoying all the perks of this great location. Her interests include traveling, being outdoors, NYC, the beach, and spending time with her two young sons.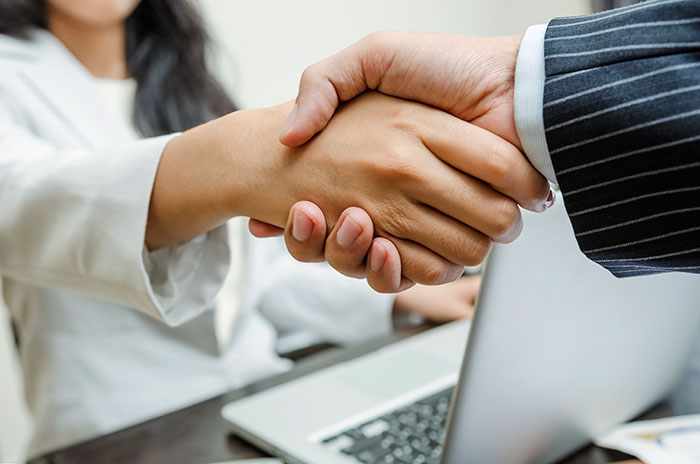 TRUST is EVERYTHING 
The Person You Need By Your Side
Buying or selling a home is an emotional and financial obstacle course. In order to come out on the other side happy and confident in the decision you've made, you'll need an expert by your side. Leah is a dedicated partner who:
Can manage your expectations so that you know every step.
Is sensitive to your needs.
Understands what you want.
Knows the terrain intimately.
Will not let you make a mistake.
Has a tested network of real estate professionals.
Why LIST with Leah Dowd & the Coldwell Banker brand?
Create a targeted marketing plan using Coldwell Banker's CBX, proprietary software that targets the most likely buyers for your home.
Leverage Leah's knowledge of the market, the brand identity of Coldwell Banker, and the many tools Coldwell Banker provides to create maximum exposure.
Create a sense of urgency in the market.
Capitalize with Leah's excellent negotiation skills.

Use Social Media to the fullest capacity i.e. Facebook, Instagram, and all real estate related websites.

Utilize professional staging and photography to showcase your home.
Why BUY with Leah Dowd & the Coldwell Banker brand?
Accessibility and availability to view homes, answer questions, and manage expectations.
Capitalize with Leah's excellent negotiation skills.
Use Leah's knowledge of market and brand identity of Coldwell Banker to present yourself in the best position to purchase your home. 
Leah is a Hillsborough resident for 10+ years and is very active within the community. Who better than someone who knows neighborhoods inside and out.
Leah Dowd specializes in listing and selling residential real estate properties in Central New Jersey. She is dedicated to bringing the right listings to your fingertips and ready to accommodate you on showings at any time. Leah invites you to share your search criteria with her and schedule some time to work with her today.